EXPERIENCE ESPORTS IN BATTLE ROYAL LIVE
IN THIS PUBG Classic Event, The 16 of the worlds best teams in the game Playerunknown´s Battleground (PUBG) will face each other to compete for $300.000. Millons of viewers ALL across the world will cheer on their favourite esports team as they FIGHt for survival in total of three days in Stockholm, SWEDEN.
In The GLL Grand Slam the best teams from Europe, North America, Latin America and Oceania will compete, so expect world class esports. Experience it in person or on one of our streams.
July 19 - July 21st.
The GLL PUBG ESPORTS Venue
stay close to the action
We're building a custom made arena for this PUBG Classic to give an experience to remember. Hosted close to the city centre of the Swedish capital, with a variety of great accommodation just next door. We'll also offer a variety of on-site experiences for all our visitors and a limited amount of premium tickets for those who want something extra outside of the esports action.
FAZE CLAN WINS THE GLL GRAND SLAM: PUBG CLASSIC
KEEP UP TO DATE WITH THE LATEST NEWS
Leading up to the event we will have more announcements about the GLL Grand Slam, so make sure to stay tuned and follow us on our social media channels!
GLL Grand Slam: Showdown
THE GLL GRAND SLAM: SHOWDOWN WILL SEE REGIONS FACE OFF AGAINST EACH OTHER IN A 32V32 ALL OUT WAR!
The GLL Grand Slam: Showdown will feature 20 of the biggest streamers in the world who will duke it out to finally decide: Which is the best region in the West? Together the streamers will have help from players & fans from home that will play together with them. All streamed live on GLL and on the streamers personal streams.
FORMAT
All out 32vs32 madness including the fan favourite red zones.
Streamers and players will have to adapt to extreme measures to show who's the best region in the world.
The MEA region (Turkey) is directly qualified for the Grand Finals after they dominated the inaugural season of GLL Nations Royale!
The other four regions will battle on Thursday (July 18th) & Friday (July 19th) to decide who's going to face the Turkish beasts in the Grand Finals. The format will be an elimination group stage. Scroll down to find out which streamers represents what region!
REGION: TURKEY & MENA
The full schedule for The Grand Slam: Showdown can be found under "Event Schedule" in the Event Guide.
GRAND SLAM GIVEAWAY
GLL Grand Slam: PUBG Classic is going to be our biggest event yet and with help of our sponsors we are happy to present you our biggest giveaway! We partnered with AOC Gaming, Lurkit, Plantronics, Tobii Gaming, AMD, HyperX, L33T Gaming to bring you awesome gear and merch!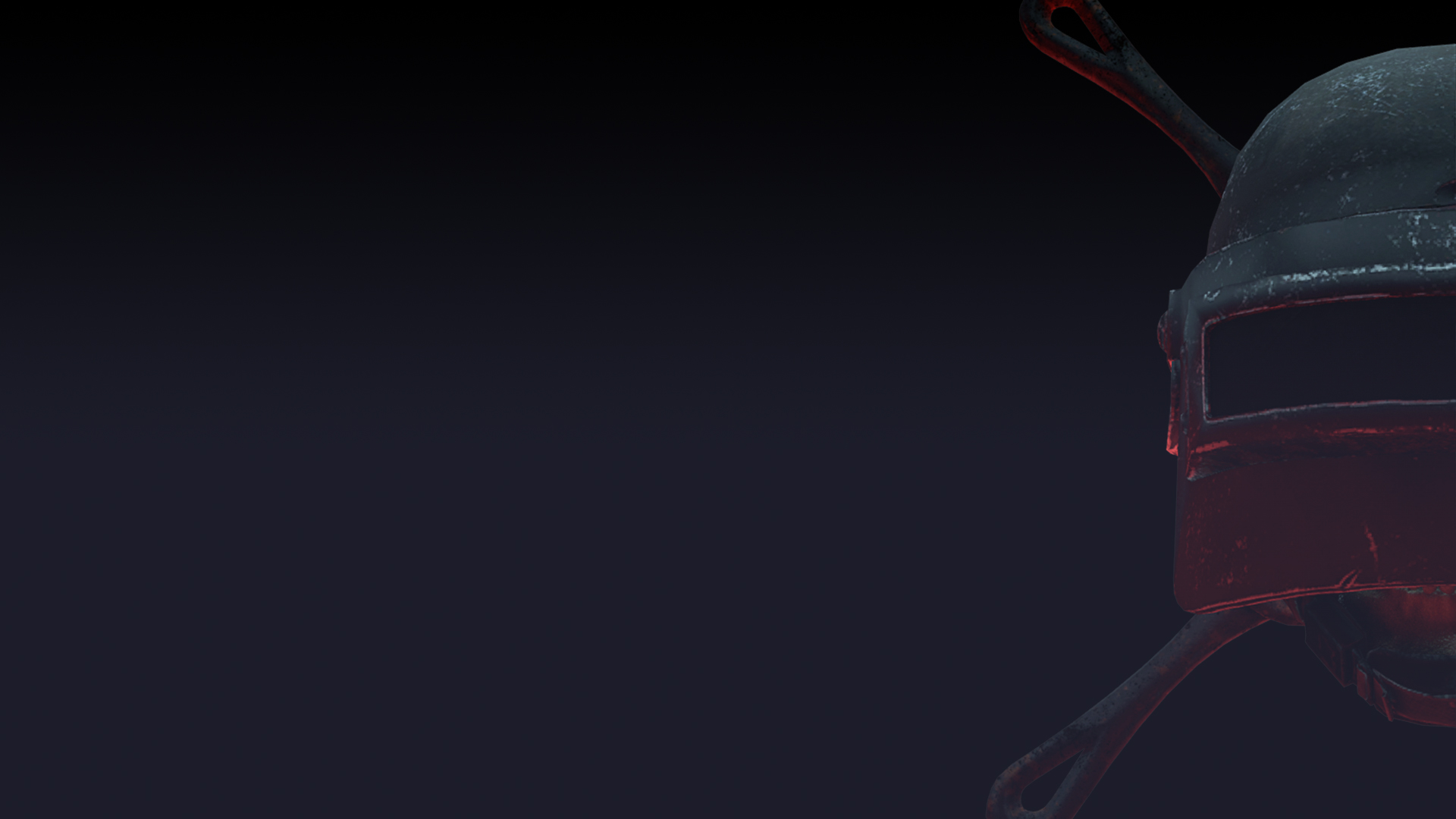 pUBG ESPORTS FOR EVERYONE
PLAY ON The GLL PLATFORM FOR daily MATCHMAKING leagueS, weekly events and for FUN TOURNAMENTS.
COMPETE for GLORY, BRAGGING rights, prize poolS & rewards which are open for non professional PLAYERS.
BUILD YOUR RATING, SEE YOUR STATS and CLIMB the LEADERBOARDs.
GLL is a competitive esports platform and tournament organizer, arranging events, tournaments and leagues for PLAYERUNKNOWN'S BATTLEGROUNDS (PUBG). GLL hosted its first tournament in 2017 and has since become one of the most well known tournament organizers & competitive platforms in PUBG. The brand GLL is owned by G-Loot, an esports company based in Stockholm, Sweden.